Biography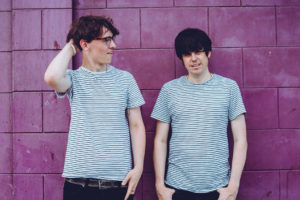 What does rock 'n' roll mean to you? Is it consummate decadence, the kind you can splash across headlines and hotel rooms, characterised by a catalogue of box-ticked breakages: hearts, limbs, spirits, bottles, TVs, promises? Nobody's surprised anymore. There's an entire generation coming through for whom rock 'n' roll is essentially one grand Spinal Tap reference, a ridiculous concept that no longer stands up without layers of supporting irony. To say that it belongs in the past becomes tautology: it is the past, and any attempts to rehome it in the present become a point of outright fucking hilarity.
You may also recall that there was music attached. From the Beatles and the Stones through to the Libertines and Arctic Monkeys, via myriad splinter cells (punk, post-punk, new wave), the only reason anyone got away with that kind of debauchery was the songwriting talent that kicked it all off. In the world of Pleasure Island, live rock music and the thrills that go with it are united once more – and if there's a few winks and tongues planted in cheeks along the way, it doesn't mean they're not serious about the music. If you'd been through some of the adventures that Pleasure Island have both endured and created, you'd have to be.
Formed in Australia by a Liverpudlian ex-pat mine worker, Sean Ekins's journey began as part of a garage rock three-piece called The Spitfires, based in the world's most remote city: Perth, Western Australia. The band started out doing tour supports for The Cribs and British India prior to putting out their first release, the album Songs from the Debt Generation, instantly setting down a style marker: politically-minded tales of modern life set to distortion.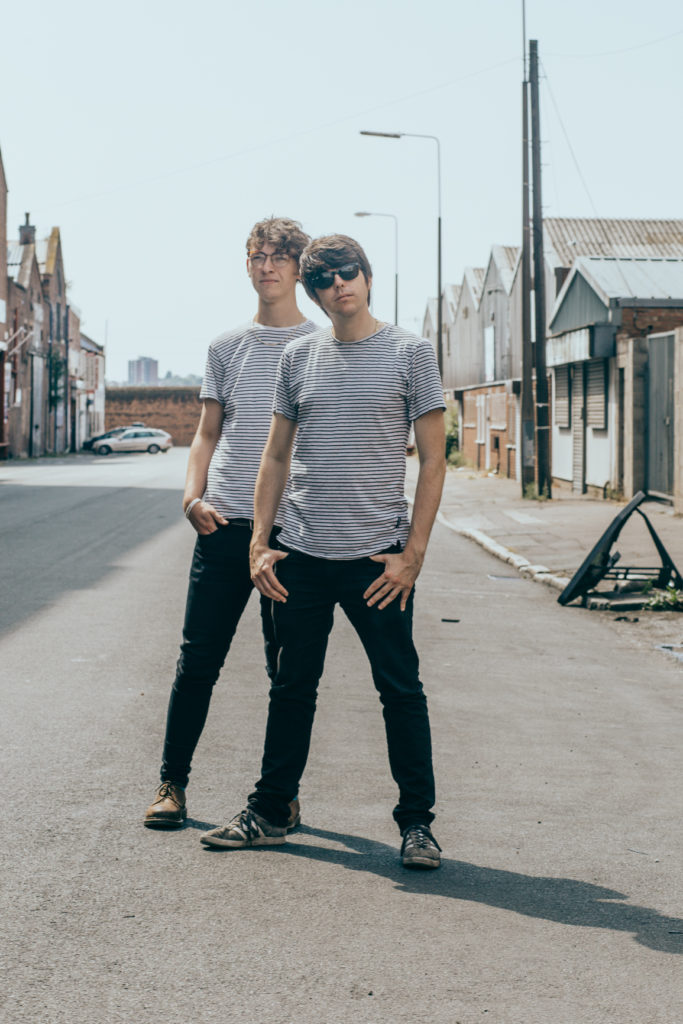 Immediately after the launch party, the band went home and blew half their house up in a freak barbecue accident, a fate that has yet to befall any member of Coldplay or Mumford and Sons. But beyond the mayhem, people were starting to take notice of the music. The album went on to achieve rotation across Australia on RTRFM, 4ZZZ and spot play on FBI, RRR and JJJ with the singles also featuring on national television broadcaster ABC. In the grand scheme of things, everything was going great.
After becoming disillusioned with the local music scene in Perth, the band left W.A. to relocate to Sydney. From there they toured Australia and Japan in support of the album. By now the band had gone through over thirteen drummers, including two which were recruited from the audience during the same show. The antics continued – including the decapitation of a Margaret Thatcher statue live on stage. After returning to Liverpool he began touring the UK, but was soon hospitalised. Two years of therapy followed, suffering psychosis, delusional disorders and PTSD.
Something had to give. If nothing else, he was running out of audience members who could play drums.
After a much-needed hiatus, the band relaunched under the new name Pleasure Island, and played their first show at the Smithdown Road festival with new drummer Sam Pierpoint. Now with a new EP currently being finished at Liverpool's Motor Museum studio (where Oasis, the 1975 and the Arctic Monkeys recorded their debut tracks), a string of festivals and live dates being lined up for 2019, and a bigger sound than ever, it seems like Pleasure Island are ready to claim their crown as the UK's most thrilling independent guitar band. The world needs to buckle the fuck up, because they're about to accelerate. Things could get broken. Rock 'n' roll lives on.
Facebook Posts
This message is only visible to admins.
Problem displaying Facebook posts.
Click to show error
Error: Server configuration issue